How To Increase Customer Retention Using Social Networks?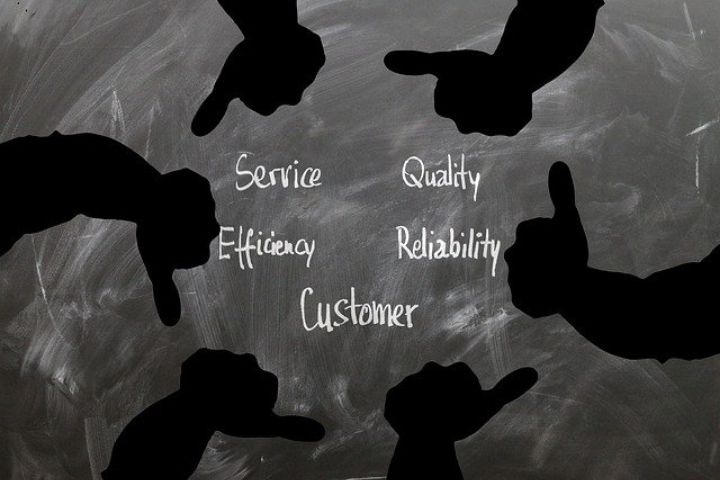 Customer retention : In recent years, the use of social networks has spread to all kinds of situations in everyday life. Their communicative capacity and their functionality when interacting in real time with other people, has caused us to spend a large part of our time on them. Therefore, you can currently get loyal customers thanks to social networks.
According to a study, a Western user spends one in three minutes on the Internet on social networks. As a result, companies have increasingly relied,  on platforms like WhatsApp, Messenger and Instagram to create meaningful experiences and build long-term customer loyalty. In fact, recent research from Zendesk in partnership with the Enterprise Strategy Group reveals that 73% of organizations in APAC anticipate that customers will use chat and social channels heavily in the future, compared to 54% today.
Therefore, in 2022 the use of social networks will be vital to offer a good customer experience and gain the loyalty of our customers. Here are three ways to take advantage of social media:
1. Respond Faster To Customers
Response time is a crucial component . Providing clear support channels on social media platforms, even if the information only serves to direct customers to help centers and support pages, is a vital part.
If the volume of activity on social media exceeds what your support team can manage, you can turn to customer service platforms to track to identify those that need to be addressed by support agents. This makes it easier to handle issues while continuing to respond to customers on the platform where they communicated.
2. Involve Your Customers And Your Audience
Social media can provide an opportunity for businesses to help customers feel connected to your brand. By sharing this more "everyday" or trusted content , you can show customers things like your company culture, how it works, and what your employees are like. This builds more trust, which leads to emotional bonds and more personalized customer retention experiences.
Another very important aspect is to understand the behavior of your customers on social networks. Once you have a clear idea of ​​who your customers are and where they are, you can create content specifically designed to engage that audience. This means your customer retention will be more engaged with your brand, which is essential for building loyalty.
3. Humanize And Show The Values ​​Of Your Brand
Even before the pandemic started, humanizing the brand played a huge role in gaining the trust of customers. Now more than ever, companies need to humanize their approach  by being empathetic, relatable and approachable.
Humanizing your brand requires social listening, which involves tracking and analyzing social media mentions of your brand, products, competitors, and industry. Social listening tools can automatically track all relevant conversations and identify specific trends and interactions. Social listening can be used to discover the perceptions and attitudes of your customers.
Social media allows you to make every customer service experience meaningful and show what you stand for and who you are as a company.
It is no longer enough for companies to simply provide fast and friendly service. Customers want to buy from companies that reflect their values. A Trends Report 2021 study revealed that just under half of Westerners want to buy from companies that prioritize diversity, fairness and inclusion. Additionally, two-thirds want to buy from companies that are socially responsible. Therefore, showing these values ​​is vital to get loyal customers through social networks.
Also Read : Best Ways To Improve Network Security