How To Download Spotify Music To MP3?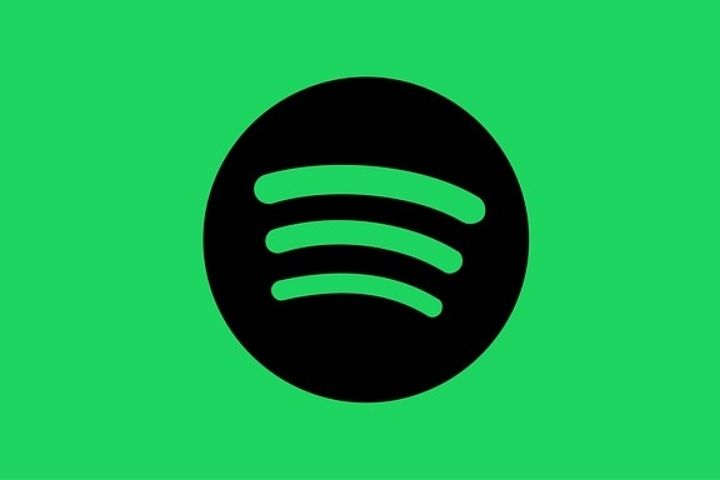 Do you have a free or paid Spotify account and would you like to be able to save MP3 audio files on your smartphone or computer so you can listen to them anytime? Even when you don't have internet access? Here is a technique that will allow you to download any Spotify music to mp3 in minutes.
Disclaimer: the use of the software that we are going to present to you must not be diverted to circumvent the copyrights as well as the paid version of Spotify. All music available on this application is subject to copyright.
In this article, we will show you how you can download Spotify music to your Windows or Mac computer with software so that you can then listen to it both on your computer and on your smartphone once the saved Spotify music has been moved to your phone. .
For this guide, we will use the TuneFab software, a tool to install on your computer that allows you to record Spotify music, Apple Music and Audible audiobooks.
TuneFab Spotify Converter In A Nutshell
TuneFab Spotify Converter is a free software that allows anyone to download music hosted on the Spotify on-demand music platform to their computer.
Concretely, this Windows and Macbook compatible software can convert music from this platform into different formats such as MP3 / AAC / WAV to FLAC. Please note, the software is only compatible with computers, so it is not possible to install it on an iPhone or an Android smartphone to hope to be able to record music directly on your smartphone from these devices.
Some features about TuneFab:
Batch conversion of music possible

Recording and possible conversion of complete playlists

Support for 4 audio formats (MP3, M4A, FLAC and WAV)

Save metadata associated with music with conversion
How To Download Spotify Music In MP3 Format? 5 Steps
Download and install TuneFab Spotify converter on your Window or Mac computer
You probably suspect it, but the first step is to have a Windows or Mac computer nearby on which you will have to download and install the TuneFab software.
Access your Spotify account
Once the software is launched (in its free or full version), you will have to connect to your Spotify account from the software to allow it to access the music to download.
Select the music to record
Once logged in, you will have access to the Spotify interface. The latter will however have an additional addition: a "conversion" window and a floating button "  Please open a playlist  " which will list all the music you want to convert.
At this point, all you have to do is list all the music you want to convert to MP3 format.
You can either add the music to download one by one or you can decide to save a whole playlist at once, which is much faster of course.
Select your recording format
Once the music is pre-selected, all you have to do is set your preferred output format. For more compatibility, we strongly recommend the .MP3 format which is the most supported.
Launch the conversion of Spotify music and wait while they are recorded
At this point, you can either decide to convert some Spotify music in your list (by clicking the individual "Convert" button) or you can decide to convert them all at once by clicking the "Convert All" button at the bottom on the right of the user interface.
If you want, you can customize where the downloaded and converted music will be available on your computer. To do this, simply click on the "Choose" button to change the output path and the folder in which your converted music will be accessible.
Important: Be careful not to turn off your computer during the process otherwise it will not work. It will also be necessary to ensure that your computer remains well connected to the Internet throughout the conversion process since the music is at this stage still hosted online on Spotify's servers.
What Are The Limitations Of The Free Version Of TuneFab?
With the free version of the software, you will be able to convert any music for free as long as they are up to 3 minutes long.
If you want to download and save complete songs over 3 minutes long, you will have to opt for the paid version of the tool to unlock all the limits.
Also read : Keyword Research