How To Block Pop Ups In Mobile Browsers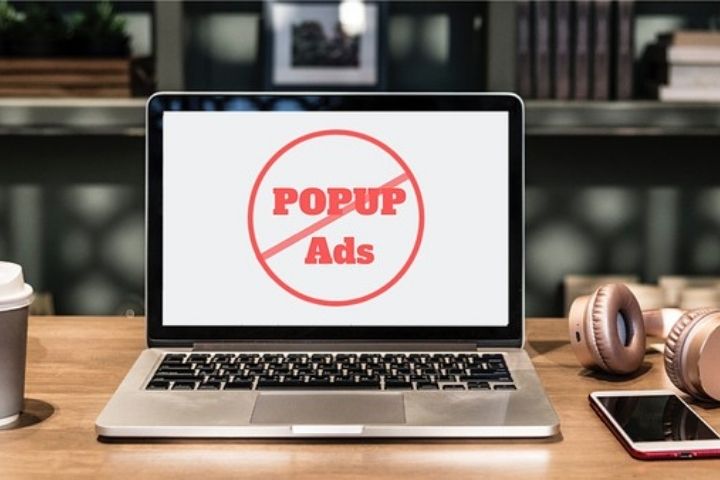 We're going to share our views on how to block pop ups in mobile browsers. Today the vast majority of people browse through their Android mobile, as it is one of the most comfortable ways to search for information.
For this, in Google Play there are various browsers that are the same ones that you can have on your computer, among them Google Chrome, Mozilla Firefox and the one that integrates the operating system by default.
But surely after being for several minutes and entering various web pages, pop-up windows or also known as Pop Up begin to appear, something that annoys since it interrupts the reading that takes place anywhere and they are only ads that on many occasions we do not interested, so today you will learn to block them in the different browsers that are available.
Popup Windows
Before starting the process to block pop-ups or pop-up windows from Android browsers , you should know what they are about, so these are all those tabs that appear in the form of an advertisement to download a malicious app, advertising from any company and that they go out without being called when you are surfing the Internet.
One of the serious mistakes that many users make is to install third-party applications in order to get rid of these pop-ups, but in reality it can be avoided and blocked without resorting to more applications.
Block Pop Ups In Google Chrome
One of the most popular browsers, downloaded and used on any Android mobile or tablet is Google Chrome , since it is one of the lightest and fastest that can be found on Google Play, despite this it is not safe from popups.
To block these pop-ups, the first thing you must do is enter the browser application and once inside, in the upper right part you can find the settings, when you press there you will have to select the option called "Settings" .
When you are in this place you will have to enter the "Configuration of websites" tool , where you will see several very interesting options , but the one that concerns us at this moment is that of Pop Ups, which you will surely have with the legend of "Allowed " .
Then access this tab and in the bar that you have you must slide it to the right and with this you will already have configured your Google Chrome browser so that pop-up windows do not distract you from browsing the Internet on your Android mobile .
Also Read : All You Need To Know About Lead In Marketing
Block Pop-ups In The Browser By Default
As in any operating system, an application that comes installed from the factory cannot be needed to be able to access any web page, so Android in any of its versions has one of them, so therefore this could be the most used by a large majority of users.
So in order to block pop-up windows you will have to access the browser and in the upper right part you will be able to find a tab called "More" click there and a menu of very important options will be displayed that you can later configure if you want. you want it
Once inside you must select the "Settings" tool , and now again to the "Advanced" part , which by the way is the last one located on the panel, it will launch 4 more options.
It is there where you will surely have the second option deactivated , which by the way is called "Block pop-up windows" , which is responsible for carrying it out on all types of web pages, so just activate it and that's it. you will suffer that problem never again.
Block Pop-up Windows In Mozilla Firefox
Another of the most important browsers that are available on Google Play is Mozilla Firefox , which is also not exempt from pop-up windows with advertising appearing out of nowhere at any time.
So the easiest way to block pop-up windows in this one is much simpler than in the previous ones, since you only have to enter the application and in the navigation bar, that is, where you should place the url address of any web page you should type: about:config .
At that moment an internal search engine will appear on your screen, where you must also place the following: dom.disable_open_during_load and press on the "true" option, this so that the word can appear in the legend at the bottom "False" and with this you have correctly blocked all the pop-ups that annoy you in Mozilla Firefox.
So now you know, stop worrying about the advertising found in pop-up windows and block them in the browser