How Artificial Intelligence Will Influence eCommerce Companies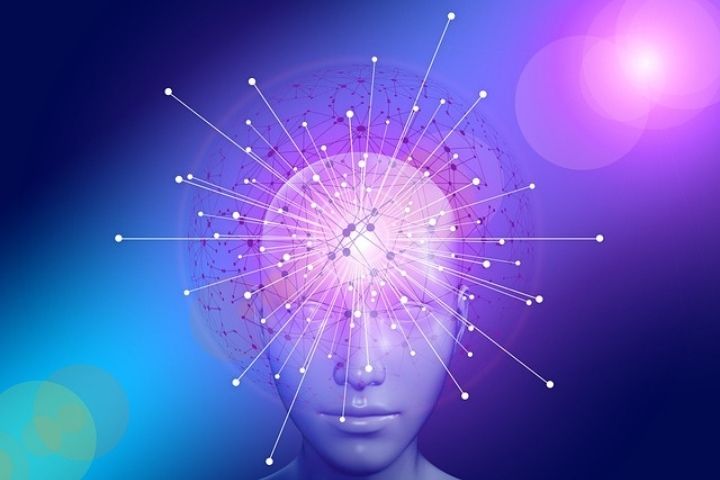 You will have a clear picture of how artificial intelligence will influence ecommerce companies in the article. With the arrival of the new decade, we are going to witness a revolution in ecommerce companies that will change the way we sell products and how we reach consumers. The idea of ​​improving the customer experience is a constant and we will see how the concept of going to an establishment or making an online purchase changes.
One of the resources that will be developed the most in the near future is going to be Artificial Intelligence. The increasing development of this technology is already having a great impact on our shopping experience and what is expected for the future looks promising.
We are all witnessing that online commerce is a great source of data that eCommerce companies want to use to optimize sales, both from e-commerce services companies and online stores themselves. They know from the size of pants we use to the type of cinema we consume. All this valuable information helps eCommerce stores find the best-selling product based on what we have already bought. This is how Artificial Intelligence influence eCommerce companies.
Artificial Intelligence Will Be Our New Personal Shopper
This task becomes more and more difficult as the trade is more and more used but each client wants to be treated in a personal way. The IA is where comes into play. It collects the information and presents you with purchase possibilities , but it will evolve into a kind of personal shopper.
Which now perhaps scares us a bit since it seems that we are being monitored all the time, in the future it will be more normalized since we will be the ones who ask for buying advice . Not only will eCommerce companies know our size, they will know the clothes that suit us the most and the one that best suits our economy.
Improve Experience and Assistance In Case of Incidents
The concept of shopping will change completely and we will have a personalized assistant who will attend to our needs (and will create new ones, of course).
And not only during the purchase process, AI will also intervene in the rest of the customer service areas. Before the purchase will provide information. But its great application will come in after-sales service. As purchases can already be made anytime, anytime, ongoing assistance is required .
This, which can be a great cost for ecommerce companies, has a solution with AI. Virtual assistants will always be ready to help clients where you need them.
You may be thinking that we already have this. But we are talking about a step further. The great challenge for the future of AI is being able to respond to the emotional attitude that most of our customers have. The aim is to make the sensation of talking to a machine disappear .
Virtual Assistants Will Think For Us
In addition, virtual assistants will be more than just voiceovers that respond to the press of a key. They will be able to carry out actions that really solve our incidents in the purchases. They will be able to locate a delivery person or manage a collection problem.
All this will be done on the basis that the quality of customer service is maintained despite the fact that eCommerce is becoming more and more massive. They want each customer to feel unique in a world that is on the way to millions of electronic transactions .
We are going to attend a revolution in the way we buy that we currently have. The point is to improve customer service without dehumanizing the entire process. At present, the fact that a person does not attend us is considered to be even contempt for the client. Something that we are already seeing in fictional films is much closer than you think that happens in reality.
Also Read : Teleworking