Free Antivirus In 2022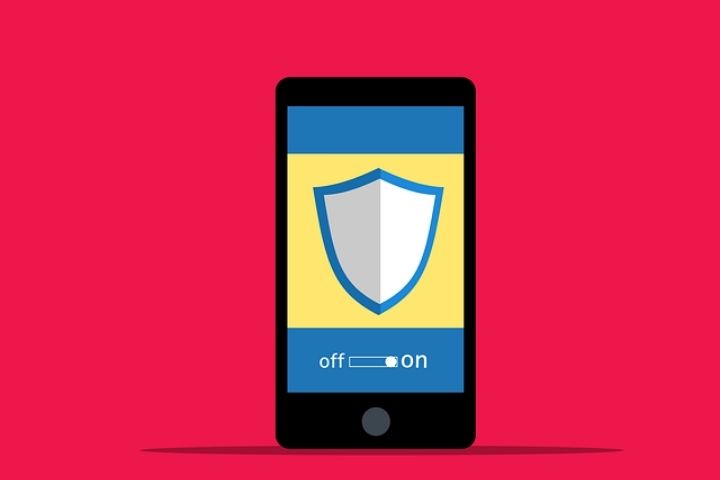 Antivirus : It is worth mentioning that this includes computers, laptops, mobile devices and others.
However, there are several antiviruses that can be obtained, depending on your needs, either paid or free purchase.
Thanks to the fact that technology advances daily, on the internet you can get an extensive list of free antivirus for Android and/or Windows devices.
However, it is important to carry out a respective evaluation of the antivirus that you want to download, because not all of them efficiently fulfill their stated objective.
To save you a laborious evaluation, we have compiled a short list of the best antivirus of the year for Windows and Android.
The best antivirus for Windows, in no particular order
There are several free antiviruses for Windows, which fulfill the main function of protecting against virtual threats in real time.
Enabling software protection, where most viruses enter via email, web pages, applications, and external connections to other devices.
Avira
It is an antivirus that has been manufactured in Germany, currently has millions of downloads, protecting against threats and attacks from Malware, viruses, worms and much more.
Avira includes malware detection and removal scans . In addition to acquiring an automated learning system that protects the equipment from future threats and how it evolves.
It is capable of detecting and identifying unwanted applications that are hidden in legitimate programs. Including blocking malicious websites.
It has a blocking system against malicious ads, pop-up windows and prevents companies or industries from being able to monitor your online activities.
It is an antivirus that, in addition to being highly reliable, allows the navigation system to be carried out by Opera, Firefox and Chrome .
It is necessary to protect the devices against cybercriminals, who steal personal information, such as: bank details, usernames and passwords.
Therefore, this antivirus protects the software on your Windows computer for free. Adding that it also offers an Avira Premium service, which offers a broader and more secure service.
Kaspersky
Kaspersky Free Antivirus was launched worldwide in 2017. Since then it has been designed to protect users' files and information on their devices safely.
It is considered one of the best antivirus options in recent years, especially in the year 2020.
Being a reliable option to provide security to Windows computers, in an easy and free way.
When it comes to an antivirus that offers full protection for computers, Kasperky is the ideal choice. Since it is capable of detecting malicious files, due to its high level of functionality.
It is worth mentioning that it complies with the analysis of all files, emails and instant messages, in order to search for viruses or malware.
It is capable of intercepting itself on the network and subsequently blocking the passage of scripts found on web pages. Because these constantly threaten the security of devices and computers.
It offers protection measures against phishing to allow it to block web pages that steal information and personal data.
It is a tool that complies with protection against virus attacks on computers.
In addition to being ideal to comply with a basic operation of it and for free.
Through Kaspersky, you can get secure protection on your computer without requiring much effort and time.
Avast
It is an antivirus for Windows operating systems, being able to detect and eradicate various amounts of viruses, along with malware modifications.
It is worth mentioning that it is fully integrated into the system, allowing its protection in real time.
It has a resident scanning system, which remains in the computer's system tray, while you use your computer, it remains in optimal operation.
In other words, when the application is downloaded it remains active , without requiring the supervision and management of the user.
When a file or application is launched, Avast will take care of scanning it to detect and subsequently eliminate possible virus threats.
It is an antivirus that is grouped together with the best programs that fight against constant threats to operating systems and software.
It protects the computer in real time, ensuring that the user's information and well-being does not suffer from infections and damage.
In addition to blocking viruses and other malicious software, it is used to detect threats, weaknesses in the security of the Wi-Fi network and protect passwords.
It is worth mentioning that it also blocks fake sites to prevent the theft of bank passwords and other accounts.
It allows full removal of suspicious programs, preventing hackers from breaking into your software.
It is capable of stopping the espionage system through the webcam , preventing possible spies from observing you through it.