E-Commerce: How To Facilitate Payments To Increase Conversions?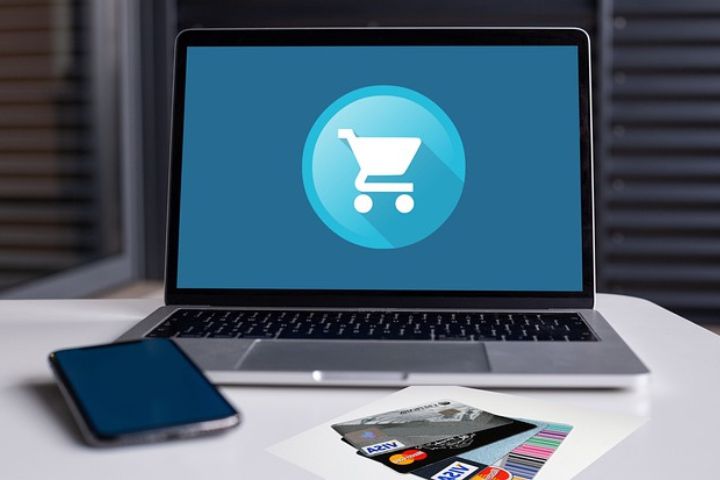 The end of the year is here, and with it one of the busiest periods in the e-commerce sector and one of the most lucrative! , the turnover generated by e-commerce at the end of the year should reach more than 20% of annual sales made on the web.
But the increase in traffic and the number of orders generated by this busy period can sometimes cause technical problems on online shops. So how do you make sure that your ecommerce payment system will be up to the task so that all purchases are successful?
Limit Clicks And Redirects During Checkout
Often, when traffic to a site is increased, page load time increases.
To prevent any slowdown or frustration in your customers' shopping journey, limit the number of clicks during cart validation and checkout.
Ideally, avoid redirects to optimize the shopping experience.
With its Express Checkout feature that allows you to integrate a quick buy button on the product and order pages, found that by halving the number of clicks required to place an order, e-commerce recorded an 80% increase in conversions. So, what are you waiting for to offer a fast payment?
Highlight Split Payment
"Pay in 4x at no cost". This is a marketing argument adopted by many brands, which has been all the rage in recent years. By allowing consumers to pay for their purchases in installments, split payment offers them the opportunity to give in to their desires without exceeding their monthly budget.
PayPal found that the average basket of purchases made with payment in 4x free of charge is 3.5 times higher than purchases made with other means of payment.
On the e-merchant side, the entire payment is received via PayPal during the transaction, without delay and at no additional cost. 
Safety First!
It goes without saying, regardless of the traffic in your store, payments must always be 100% secure.
When choosing your payment solution, make sure that it complies with the following:
Protection against unauthorized payments

Protection against fraudulent refund attempts

3D Secure Transactions 2

Steering of anti-fraud rules
Prefer modules integrating PayPal technology and all its tools against risks and frauds such as PrestaShop Checkout. In this way, all your payments will be secure and you will be able to offer a smooth shopping experience. Your customers will no longer leave your store, not even to pay via their PayPal account or enter a 3D Secure code received by SMS.
Offer As Many Payment Methods As Possible
By limiting the number of payment methods offered to your future buyers, you risk losing consumers who cannot find their preferred payment method.
So offer all possible payment types:
Bank card

PayPal

American Express

Local Solutions

Etc.
Expand Internationally By Accepting All Currencies
Selling internationally is not easy. After translating your e-commerce site, adapting your communication campaigns, working on your SEO for the international market, it would be a shame to miss sales from abroad because of an inadequate payment system!
Choose a solution that accepts foreign currencies and international payments.
PrestaShop Checkout, for example, allows you to receive payments from more than 190 countries, in 20 currencies and from various means of payment: credit cards, PayPal accounts, local and international payment solutions, or alternative payments.
Check The Transparency And Credibility Of Your Payment Provider
Remember to check the pricing conditions of your payment provider and its credibility before making your choice.
Read all the specifics of the contract and make sure of the transparency of the offer to avoid hidden fees that will reduce your margin in the long run. Beware of too tempting offers from an unknown player on the market! 
Conclusion
Do not lose any more customers at the payment stage by choosing a high-performance and 100% secure payment solution.