Digital Marketing Myths And Realities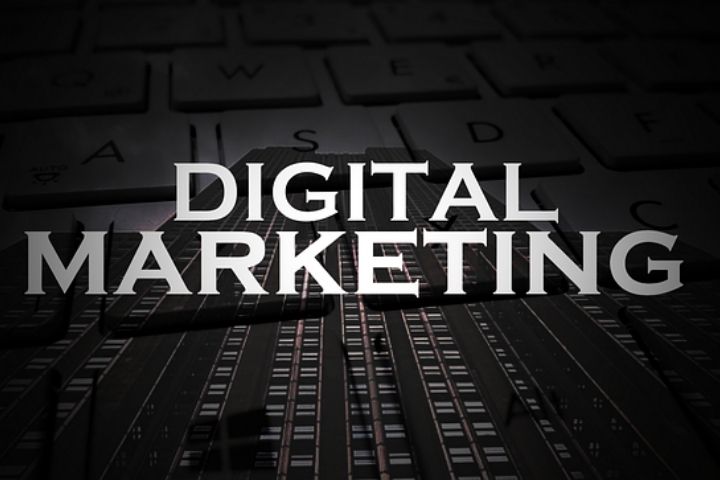 Digital Marketing Myths And Realities : Digital marketing has become a key piece in the operation of companies and their strategies for the future, seeking greater personalization and interaction. However, being so new, the general public does not know how digital marketing works in detail, so there are several widespread digital marketing myths and realities that cover where they originate.
The digital transformation has changed the purchasing habits of consumers and their way of interacting with brands. Therefore, looking to the future, it is important to know these myths and false practices to really know what digital marketing is:
Digital Marketing Is Immediate 
Marketing is not a tool that perceives immediate results, not even in the digital age. It requires constant work in which it is necessary to readjust the different aspects, which is why it is a system with very active feedback.
One thing is that digital marketing provides certain data in real time and another that reflects global results or behaviors extended over time. Therefore, based on the data that we are acquiring, different decisions must be made in order to have the ability to readjust. 
The Results Are Totally Accurate
Any measurement method is based on a reference system , so the precision will always be linked to the strength of this reference point.
Therefore, despite having real-time data, we should not use numbers as absolute truths, as they do not always have a useful meaning. To try to be as accurate as possible, it is important to choose which indicators you take based on the objectives in order to readjust your actions.
Dependence On Social Networks
Social networks are an essential part of digital marketing, it is true, and this is demonstrated in platforms like TikTok , where brands are investing a large amount of money, just like in streaming. 
However, not all social media users are interested in acquiring a product, so excessive advertising can saturate and make some people feel rejected towards the brand.
On the other hand, it is very necessary to know what content to publish on each social network, so it is useful to know the 10 digital marketing trends in social networks of 2022.
Digital Marketing Comes Down To Technical Aspects
Digital marketing is a set of tools, but great results are achieved through very creative actions,so it is not something purely technical.
Although there are specific actions based on data and measurements, not everything is reduced to technical aspects. Creativity and knowing how to incorporate novel ideas into the cycle is vital.Therefore, we should not focus on the tool above the target.
Replace Traditional Marketing
Marketing, like any area of our life, has evolved. Digitalization and the discovery of new techniques has caused marketing to transform and is now
Both experiential marketing and , like others, present the main characteristics of traditional marketing, only that it is presented in different ways and the tools used are others in order to be more effective or have a broader knowledge of the consumer. However, traditional marketing is still very present. An example: word of mouth. The opinion of an acquaintance about a brand generates an insurmountable confidence and that is something that any type of marketing can overcome.