Digital Changes In The Banking Sector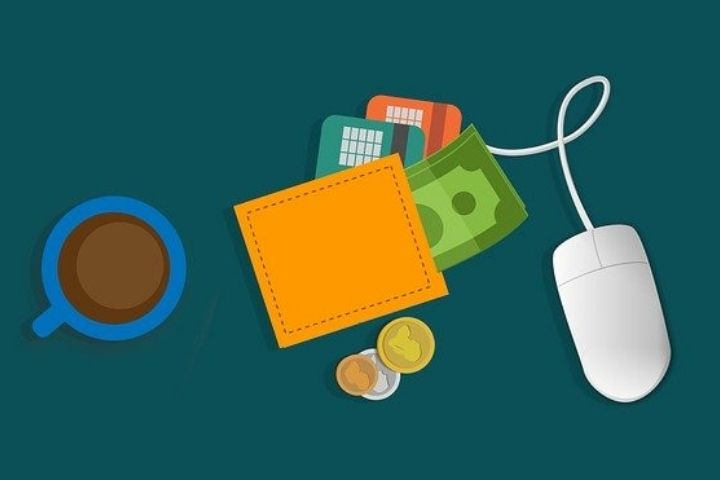 Since the banking Apps began, it is a sector that is as close to us as our mobile. This year there have been important digital changes in Banking , with the PSD2 regulation at the fore. More are expected next year.
5 Digital Changes In Banking In Recent Years
Fewer offices and fewer employees.
Before the crisis, bank branches peaked. They were exactly 46,065 in 2008. However, the rise of Internet Banking and the arrival of a generation that wants to use digital payment tools has changed everything. 10 years later, there are 43.2% fewer branches: 19,899. The same is reflected in the employees. In 10 years, 33% have been lost. 
Greater use of Digital Banking
It is the other side of the coin. If there are fewer and fewer offices and bank employees, it is because users move to other systems. According to a study by the statistical agency, users of digital banking services aged 16 to 74 have gone from 25% to 51% in 10 years. That is, they have doubled.
PSD2
This year its application has been mandatory in the double authentication of online banking. However, thanks to the moratorium granted by the EBA, it will not apply to electronic payment methods until 12/31/2020. Strong authentication in electronic payments, financial aggregators or payment initiators will be increasingly common figures with the new PSD2 regulation.
Mergers and more mergers
The merger between Unicaja and Liberbank is expected in 2020, after the frustrated operation seven months ago . BBVA, Sabadell and Bankia could also star in another great merger soon. Both the ECB and the many banks welcome these operations. The low interest rates of the ECB, as well as the necessary investments in digitization to a lesser extent, have lowered margins. And as a consequence, banks drive mergers.
Cybersecurity Pentesting and homomorphic cryptography
The pentesting is evidence that the company makes its systems. It is a form of ethical hacking, because agents of the company itself carry out stress tests on the systems. 
The novelty that comes, thanks to machine learning , is that the pestenting is carried out during the installation of the software and the configuration of the security networks. The other novelty is homomorphic cryptography. A system that allows data to be read and operated before it is decrypted. This system prevents the loss or misuse of data in the encryption or decryption processes.
In short, digital changes in Banking will continue to grow. Fewer offices and fewer employees, more digital banking and more security systems in online banking. 
These are some of the distinctive features of digitization in this sector in recent years. More authentication controls on electronic payments are expected in the years to come, as banks implement better security measures and launch into ever greater mergers. Banking is a sector in continuous transformation, whose changes will affect us more and more in our day-to-day life.
Also Read : Digital Workspace