Different Phases In Digital Transformation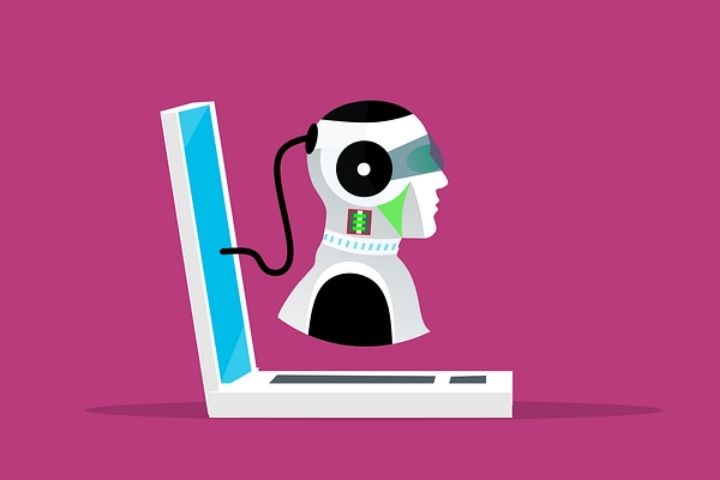 We're sharing our thoughts on digital transformation in the article. You don't have to be a business guru to realize that the digital age is here to stay and, yes or yes, it will be the key for companies to continue their activity successfully in the coming years. Until recently, digital transformation was a great unknown , but little by little it is becoming part of the companies that have found it necessary to get on this train to be competitive .
It is no longer enough to have a presence on the internet, the key to success is to reorient our activity to the digital dimension, treating this field as a business area with its own entity . Any company has a website, blog or profile on social networks. Nowadays, the essential thing is knowing how to detect and take advantage of all the potential and opportunities offered by new technologies in our business.
All companies go through different phases when it comes to understanding the digital world , since they understand the importance of the concept and its scope until they get down to work to take advantage of the opportunities. It is no longer something optional, if they want to survive, and of course, be at the forefront, it is necessary to treat this area as a line of business in itself.
The first phase is usually denial . All changes cost and getting out of the traditional business conception has taken a few years for different companies. Large and medium-sized businesses are long past this stage, but there are still small businesses in this early stage . The digital transformation is seen as something expensive and even perverse because it is something that is difficult to understand, but open-mindedness must be a value of every entrepreneur and manager, essential to move forward. Once it happens, digital transformation becomes just the opposite: the passport to the future of a successful business .
After this initial period, the moment arises to realize that the phenomenon is something real . So you choose to act and invest some resources to achieve a digital presence and activity . I am still not aware at this stage that this is not enough, that if we want our business to be successful, we have to go one step further. And it so happens that we cannot choose: we must orient business activity to the digital world if we want to survive and succeed.
In a more advanced phase , managers and entrepreneurs realize the true dimension, create a well-structured line of business with their internal or external digital department, and reorient their business towards change. Digital transformation goes from being an inconvenience to a reality .
The change is not in the companies, but in society
. Why go one step behind what consumers are demanding? If we do not know how to offer them what they want, without a doubt, they will opt for another company that does know how to do it.
E-commerce , specific digital marketing strategy with concrete actions, direct communication with the user, knowing what they demand and where they need that information… The possibilities for our business are endless .
Now it's time to reflect and ask yourself a series of questions:
What stage do you think your company is in?

How long has your company been running and what are its strengths and weaknesses ?

How do you think digital transformation could help your activity?

What attitude do you have towards new technologies ?
Once you have made your diagnosis , it is time to be advised by professionals with experience in the digital world. Do not stay in theory, it is time to start acting and take advantage of all the opportunities that come our way.