All You Need To Know About Major Differences Between Data Science And Machine Learning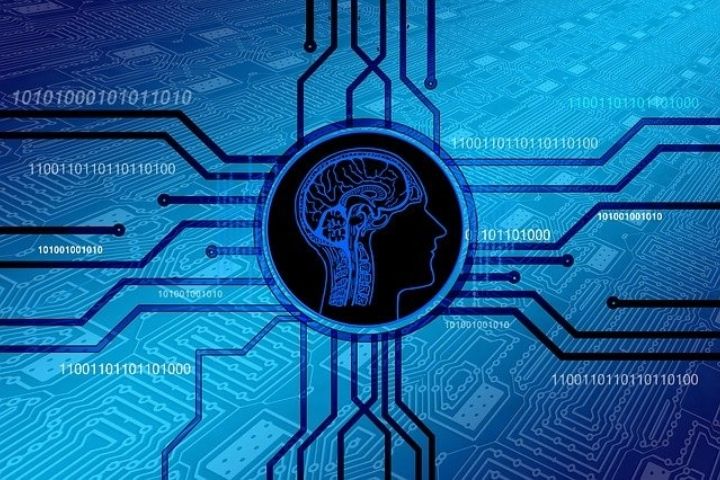 Machine Learning and Data Science are the two major aspects that we discuss in the article. The first thing to note is that Data Science is an area of ​​study whose purpose is to process and analyze information for commercial purposes. On the other hand, Machine Learning , which we have already talked about before on the blog. They are a set of techniques that allow systems to learn and process data without human intervention.
Although they are very popular terms, and are usually mentioned simultaneously, it is necessary to clear both meanings to understand their fields of action. All this because despite the fact that Data Science and Machine Learning complement each other, the latter has a wide variety of tools.
What Does A Data Scientist Do?
Data Science is an all-encompassing term, it also includes aspects of Machine Learning among its functions. And becoming an expert requires knowledge of statistics and probability, as well as knowledge of data evaluation, programming languages, codes, among others.
For this reason, data scientists are responsible for painstakingly extracting tons of information from scientific fields and applications. Either statistically or mathematically. In the same way, they find conclusive solutions with a strong business sense, crucial for the growth and development of an organization.
Likewise, they tend to have knowledge of technologies such as Python , Java , Hadoop, and Pig. The focus of their work is usually on managing a data set, business analysis, and analytical models. They specialize in a specific niche.
For example, in one of the simplest implementations of data science: Suppose you logged into an e-commerce web page. The moment you start browsing some specific categories or products, you are already generating data.
In turn, this data will be used by a scientist who will understand your behavior to be able to send you advertisements and offers related to purchase intentions. Or, develop patterns that help you focus on other users.
Differences Between Data Science And Machine Learning
On the one hand, data science focuses on visualizing data. While machine learning will focus more on real-time learning algorithms. We can say then that the difference between the two is that data is the master part of data science. And learning the important part of machine learning.
In this sense, the process of collecting user data, filtering, treatment necessary for its evaluation. Like, finding trends and building recommendation models for other users is called: Data Science.
In machine learning, a system can generate complex mathematical algorithms without having to be programmed by a human. You can improvise and improve programs, understanding on your own.
Finally, if you are interested in learning more about data science, you should know that it includes many stages, but its breadth does not make it difficult. Whether you have programming experience or not, you can become a good data scientist by learning the necessary techniques.
In the future, no company will be able to sustain itself without this science at its fingertips. In the world, transitions oriented to this modality are already being observed. So if you want to follow this path, your efforts will be amply rewarded.
Also Read : All You Need To Know About Role Of Internet of Things In Healthcare