What Do You Understand About Custom Product Or Software?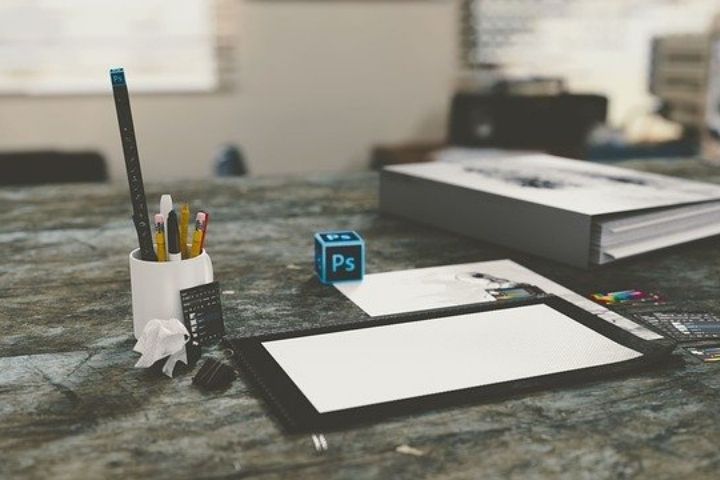 Custom Product or Software : There will come a time in every company when it will be necessary to computerize or digitize a process and an important decision will have to be made: should I acquire an existing software product or contract a custom software project ? I've seen decision mistakes made at both ends, so I'm going to tell you about them in this article so you can avoid them.
1: Looking for the product that does not exist. I have known companies that have spent more than five years searching for the software product that best suits their processes, which are generally precise and complex. No product meets your expectations, and those that come close will require complex setup to be useful. The problem with this situation is that five years pass and the processes continue to function without the necessary digital transformation.
Tips To Avoid This Situation:
If your knowledge of your business already warns you that your processes are unlike any other, do not spend time looking for a product that you will not find.

If after evaluating many products, none convinces you, my recommendation is that you follow your instinct and immerse yourself in a custom software project, where you will be the one who determines the processes. When a product is acquired, to a certain extent, your processes must be guided by what the software determines.
2: Reinventing the wheel. Other companies don't spend enough time evaluating existing products and rush to develop custom software. The problem with a hasty decision can come from two fronts:
The first is that perhaps the company is not prepared to face a custom development. Any company that embarks on a software project must be aware that it will require a significant effort, even if it subcontracts the project to an external consultant. If the client does not get involved in the project, the resulting software may not meet their expectations.

The second problem is that the processes to be computerized are not so different from those of other companies. In this case, customizing something standard is going to be a clear mistake, since custom development is going to be more expensive than purchasing and customizing a product.
Tips To Avoid This Situation:
If your company is at a time when it does not have time and people who can be involved in custom development, the most optimal thing will be to wait for a more propitious moment to tackle digital change.

If you notice that the processes you need to computerize may be standard, it will be a good investment to spend some time evaluating products on the market. In the same sense, if you don't have a clear notion of the processes to follow, acquiring a product will give you not only technological support, but also a work process.
Knowing these two extremes will help you not to fall into these problems. I leave you below the set of situations that should decide between acquiring a product from the market or developing custom software.
Buy Product If
Your processes are standard, it is possible that other companies are working in a similar way.

You do not have a clear notion of the processes to implement.

The processes to be implemented are not the core of your business, nor what establishes the difference with your competition. In these cases you do not mind implementing processes designed by other companies.

You do not have the sufficient means to devote some effort to a software project.
Develop Custom Software If
You are a company that provides a differential service, there are not many companies in the market that provide the same service.

Although you provide a standard service, you have internal processes that are very different from those of your sector.

You are very clear about the processes to implement and the success of your

business

depends largely on them, differentiating you from the competition.

To cover all your needs you must purchase several different products. This will cause users to jump through different applications on the same day and this negatively affects their productivity.

You foresee an important evolution in your business, which will require system scalability and agile changes to adapt to new needs.
Also remember that a mixed situation is perfectly viable: opt for a market product for a set of processes and develop custom software for those processes that are distinctive or particular to your company. For these mixed situations, the integration of both systems is very important. To do this, we must ensure that the product we purchase has open and standard interfaces for data input and output.
Also Read : IMAP