All You Need To Know About Buzz Marketing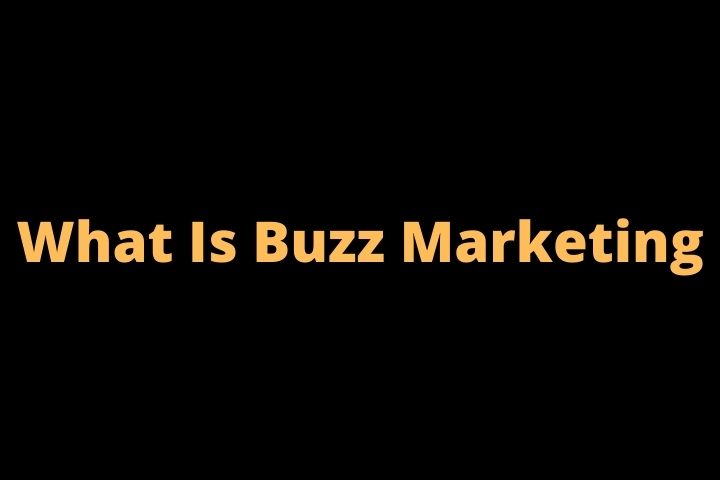 The main objective of the buzz marketing campaigns developed by online advertising is to generate conversations around our clients' brands or products, creating close links between prescribers and consumers.
Buzz Marketing
Buzz marketing is a trust-based online marketing technique whose main objective is to spread a message through social media through word of mouth. Recommendations from family, friends or influencers are one of the factors that makes consumers choose one or another product at the decisive moment of buying on the Internet. 
These types of actions are especially suitable for launching new products or online businesses, as they help amplify the message to the target audience.
The phases or stages of a buzz marketing campaign are:
Research :

Our team will be in charge of discovering which are the most influential audiences in the sector and classifying them based on multiple variables that will allow creating an ideal setting to carry out the campaign: type of audience, link with the brand, number of visits, PageRank of Google, Alexa Ranking, Klout, number of followers in the different social networks .

Incentive

: In this type of action, the prescribers or bloggers usually receive some type of remuneration or incentive in exchange for their participation. In most cases, you work with the shipment or test of the product, but in some cases it is necessary to establish an economic incentive or develop a more complete creative action that manages to give more relevance to the brand and the influencer. It is vitally important for the success of the campaign that a natural communication climate is created that will serve to receive important information about the product from the readers.

Viralization

: During the development of the buzz marketing campaign, the e-commerce marketing agency  analyzes the evolution of the different messages published based on user feedback. At the end of the buzz marketing campaign, the company receives comprehensive reports of the buzz marketing campaign with impact data in relation to traffic and sales volume achieved thanks to the action.
Also Read : How To Boost Your Customers With Instagram