Everything You Need To Understand About Business Relationships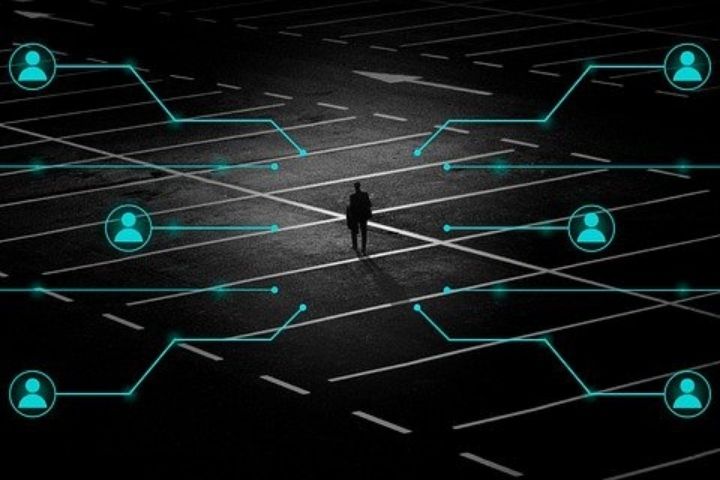 Business Relationships : Commercial relations relate to all the contacts, exchanges and relations that you can develop with the various economic players involved in the life of your company. The latter can also be a customer, a supplier, or even a service provider. In this article, we review the different types of relationships, their challenges, as well as the potential breakdown of business relationships. 
What Is An Established Business Relationship? 
An established commercial relationship is an ongoing, stable and habitual relationship between two parties, that is to say a relationship that lasts over time, regardless of whether there is a contract between the two parties. This last piece of information is important, it means that even if you do not have a contract with your supplier or service provider, the judge may consider that it is a commercial relationship and therefore apply the resulting regulations to it. 
Also read : Gamification
Let's take a concrete example. Let's say you run a craft brewery. For your distribution, glass bottles have been purchased monthly from a supplier for years. It's an established business relationship. 
From a legal point of view, a business relationship is recognized as "established" when the relationship in question is stable and continuous over time, while being monitored. This status can have many impacts, especially if the relationship breaks down.
What Are The Different Types Of Business Relationships?
In the exercise of your activity, you may encounter the following contracts:
The sales

contract, contract which organizes a transaction between a customer and a supplier. 

The service provision

contract, a contract which organizes the performance of a service by a service provider. 

The distribution

contract, contract which organizes the distribution by a distributor, of the products purchased from a supplier.
These contracts can be affiliated with a short and ephemeral commercial transaction as well as with an established commercial relationship.
Why Set Up A Business Relationship? 
Sales or distribution contracts will lay down the rules of the commercial relationship. They are proof of the union between the contracting parties. By these contracts, many conditions are determined:
the sale price 

delivery conditions

payment terms

compensation for breach of contract

the legal rules that apply to the contract, such as the competent jurisdiction (for example, the commercial court of Bordeaux) or the applicable law if dealing with a foreign company (in this example, the French commercial code). 
A commercial relationship framed by a contract therefore protects both parties and avoids damage. With a contract, it is impossible to go against the fixed price or the established conditions. A signature of a contract is worth application of its conditions, which must be respected to avoid the non-execution of the contract. 
Maintaining relationships helps to maintain, as a general rule, a good level of satisfaction between co-contractors. This satisfaction is not to be taken lightly if you want to sustain your business. 
Also, a well-established business relationship allows you to better know your customers, suppliers and service providers. The follow -up generated allows confidence in the exchanges. 
What Are The Stakes Of The Commercial Relationship? 
Protection of the interests of each party 
There are legal obligations to regulate commercial relations in order to prevent one party from abusing its position of strength. The law therefore strongly regulates these relationships, in particular via the Commercial Code. 
Also Read : Social Media Tips