Everything You Need To Know About Branded Content And Content Marketing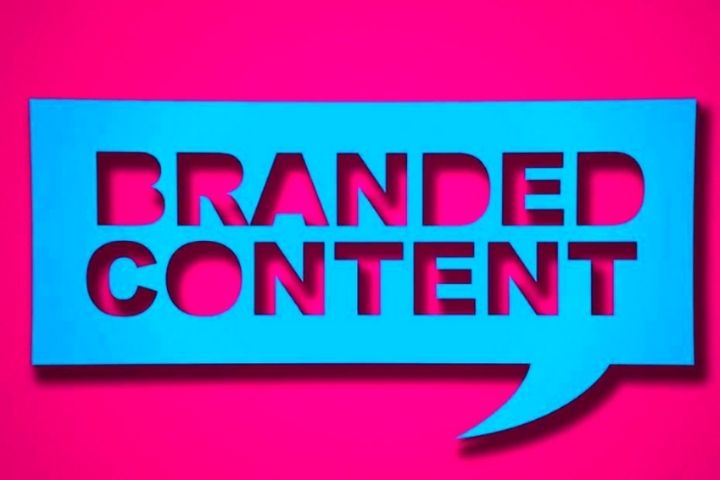 You have to change your strategy: branded content , hidden behind the disguise of desired content, manages to "sneak in" the message and reach the potential customer without arousing suspicion.
Conventional Advertising And The Written Press
The disappearance of the written press is not an isolated phenomenon, it is part of a global and unstoppable process of digitization of communications. None of the media is exempt from this transformation: on-demand television, web series, podcasts, YouTube, etc.
Investment in traditional advertising continues to fall and increases in other actions such as mailing , merchandising , sports sponsorship or telephone marketing.
The banner has passed into history and the natural substitute, the banner, has already found its nemesis in applications such as AdBlock or AdFender . So how do we advertise our services if the impact of online advertising is affected by software that blocks it?
What Is Branded Content Or Sponsored Content
Also known as sponsored content or content marketing, branded content consists of generating stories that interest a viewer whose profile matches our potential buyer. It is an inbound marketing
technique of the "pull" type (attraction), that is, within the strategy of increasing a company's online traffic to sell more, instead of interrupting the user's activity with an advertising message, which The aim is for the individual to feel attracted to a content. This activity helps spread brand values, build community, and generate leads.
One of the oldest examples of branded content is Popeye . In 1929, the US Chamber of Spinach Producers commissioned illustrator Elzie Crisler Segar to write a comic strip promoting spinach consumption among children.
Almost a century later, times have changed and advertising stimuli reach us everywhere and at all hours, making it more difficult to achieve such success. But it doesn't have to be difficult or expensive.
Content Advertising Trends
In fact, to reach the same audience, a good branded content campaign may be more accessible than a traditional television campaign, which has to pay a high price for its broadcast, when the content uploaded to the internet involves little or no investment. That yes, it cannot be forgotten that a reinforcement with traditional advertising is necessary so that users know us.
The trend of advertising seems to follow clear lines:
Connect with the target audience or target.

Build audience loyalty with content relevant to the brand's values.

Convert followers into consumers of the

brand

.
In other words, first you create a community of fans and then you try to convert them into sales, not the other way around, which is what has been done until now. 
Now, to be an opinion leader and create a trend, you have to have been previously invited by your client. Intrusive advertising today only generates rejection.