Best Plugins And Extensions For Gmail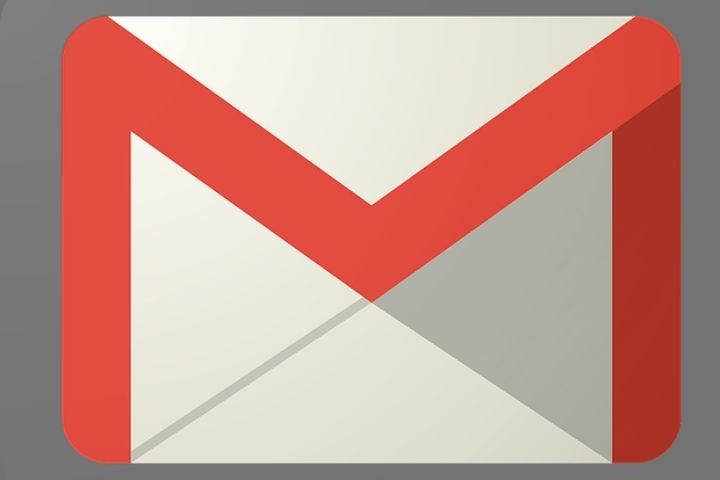 Gmail is one of the most used mail services today. Its ease of use and the multiple integrated services it has (Calendar, Drive, Sites, Groups, Reader.), make it a very useful tool for any company. But that is not all! In addition, Gmail allows us to incorporate plugins and extensions that can help us to be more productive in our daily work.
Do you dare to discover five extensions that will make your inbox a much more productive place ?
Xobni
It is a functionality that allows us to expand information about our contacts . Among its main advantages are that from an email from a contact we can know their latest updates on social networks , the most recent communications we have had or the contacts we have in common.
Undo
One of the simplest, but also one of the most important. It gives us a time of 5 to 10 seconds after sending a message to go back and prevent the mail from being sent. Sometimes it happens that just when we "send" a message we remember that we have not put all the content or that we have the wrong recipient, so Undo is very useful in this type of case.
Right Inbox
It is a plugin through which we can track the messages we send , and check when the recipient opens them. In addition to the "acknowledgment of receipt" , it also allows us to schedule a message that we send so that it will jump back to us in the mail in the time that we specify. The only drawback of Right Inbox is that it only allows us to make free use of its functions in a maximum of 10 emails per month.
Canned Response
As GMail already says in its explanation, this option is for the laziest users. It is about programming predetermined messages . This option is especially useful if we have to send very similar messages to different users .
Attachment Icons
This plugin shows us a thumbnail in the inbox when we attach a document. The thumbnails are differentiated according to the type of document we send. In this way, we can easily and intuitively know which is the email in which a user has sent us a PDF or an Excel file.
Also Read : Everything You Need To Know About Video Marketing