Best GPS Locators : Multi-Purpose Tracking Devices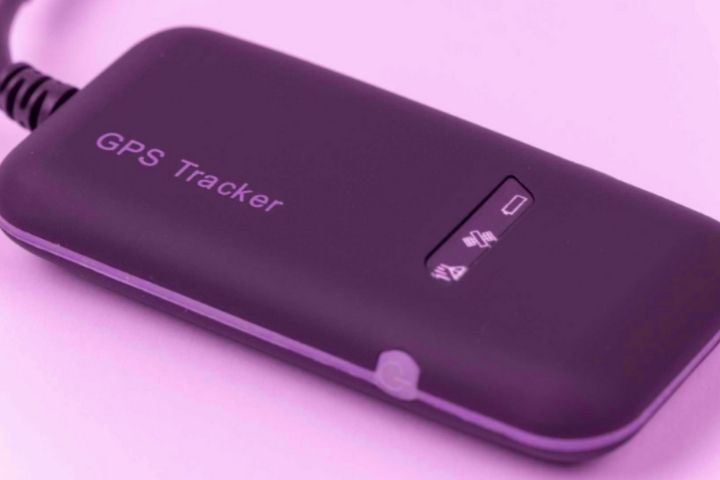 GPS locators can help you know the location of your car, motorcycle or luggage. But also to know where your children, elderly people or your pet are. And it is that in today's world, it has become increasingly difficult to protect your family or your valuable items. Of course, recent technological advances have facilitated several methods of locating your location.
These GPS locators are small devices, of simple appearance and without a screen, whose purpose is to be able to locate on a map, where the person or object is located.
As a navigation instrument, it basically communicates with GPS systems. In this way you will be able to know where any person or thing that interests you is, for your peace of mind and that of yours. 
Although you can find several types of GPS locators on the market, choosing the best one, as almost always, can be difficult. Also, they don't all serve the same purpose. We've reviewed some of the best portable GPS locators below to help you shop for the right one for your purpose.
Invoxia GPS Tracker
To locate people, vehicles and valuables
It is small and compact enough to make it easy to track bicycles, motorcycles, and smaller vehicles or objects. The battery life is perhaps the most prominent part of the device.
When fully charged, the battery can last 4 to 6 months continuously. Added to this is the fact that it manages to monitor 24 hours a day. With its anti-theft alerts, you never have to worry about the possibility of your item being stolen.
The Invoxia GPS tracker uses the Sigfox low speed network and works without a SIM card . It is a global wireless network with low consumption and long range. Its low consumption allows to offer a product with a subscription cost included during the first 3 years
You can define alert zones, such as home, office or school and receive a notification when the locator enters or leaves these zones. It also warns you when the Invoxia is in motion, with a notification every 3 and up to 10 minutes.
You can even access the movement history through the mobile application. Do you want to know when your child leaves school? When is your grandfather coming home? If your car has been moved? Do you want to know the location of your suitcases during your travels?
The Invoxia GPS tracker can be used in all the countries covered. With a small size of 105x27x9.5 mm and a light weight of 30 g, it is easy to place in a backpack, on a motorcycle, under the seat of the moped or inside the glove compartment.
GPS Locator Curve
For objects, people, pets or vehicles
It is a small GPS locator with integrated SIM . It stands out for its round design, its location precision and a battery life of up to 7 days depending on the location mode.
The monitoring in real time is done through the app and connecting to the internet. Indeed, the integrated Vodafone Smart SIM allows you to be connected, at any distance and in any city.
Curve will notify you through the App when someone enters or leaves each defined zone, which you can configure. And they can also send you their location to the curve app installed on your smartphone, just by pressing a button. You can also choose between the 4 existing operating modes to locate Curve and save battery at the same time.
Vodafone Smart SIM uses its own global network to keep this device connected to your phone from anywhere. Therefore, as in any smartphone, for the device to connect to the network, you need to activate a monthly subscription.
The frequency of Zone notifications depends on the selected operating mode. And of course, it is subject to Vodafone network coverage and GPS signal, only for ground location.
Tractive GPS Tracker Classic
For dogs
The Tractive GPS dog tracker shows not only the current location of your pet, but all the places where it has been. And with Live Tracking mode, your location is updated every 2-3 seconds.
You can set your own safe zone, such as the street or the urbanization and you will receive a notification if your dog goes too far.
Tractive Dog uses the mobile network to send your pet's GPS location to your smartphone, just like a mobile.
This locator works in more than 150 countries around the world and uses a GSM network with different network providers in each country. It is waterproof and recommended for all pets over 4.5 kg and is easy to attach to the collar.
Its rechargeable battery lasts from 2 to 5 days depending on the strength and coverage of the signal, as well as the use of the device. And it fully recharges in 2 hours. Finally, the price-quality ratio makes it probably the best device available on the market.
Also Read : All You Need To Know About How To Scan QR code On iPhone