Benefits Of Digital Workspace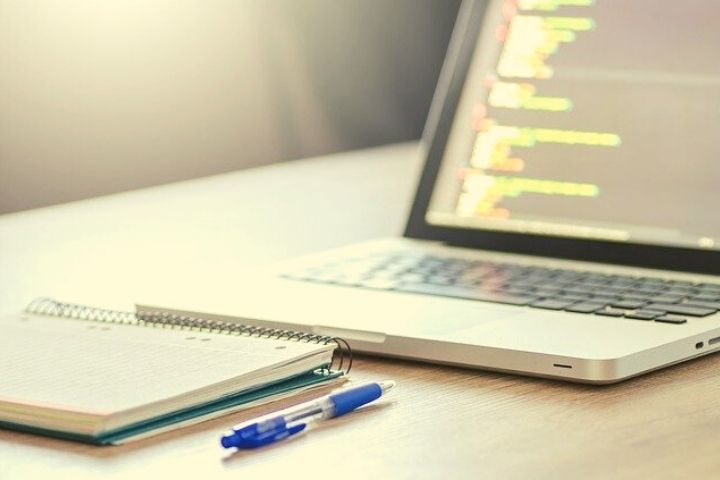 You will know the benefits of digital workspace in the article. Imagine that one morning you arrive at your office, and it turns out that he has become another member of your team. Now imagine that the office manages to turn your team into the most productive and motivated workforce you have ever seen . Wouldn't you consider giving him a promotion? 
That is, in basic terms, a smart digital workspace. The good news is that it exists and is not necessarily made of bricks and mortar. Rather, it is about the interaction between solutions with digital technology, people and the work environment, whose purpose is to improve the motivation and productivity of the team.
Benefits Of Implementing An Intelligent Digital Workspace
In addition to saving time on non-productive tasks (answering endless mailing lists; scheduling meetings, business trips, events ) and improving work climate and productivity, the implementation of an intelligent workspace implies the following advantages :
Reduction of multitasking that implies waste of time and attention on the part of the employee due to the change of tools to carry out their work.

Reduction of interruptions and greater focus of the worker in activities of commercial impact.

"Separation of the wheat from the chaff" with digital tools (for example, using Automated Marketing software, prospects can be matured until they are ready for purchase without human intervention) to pass business opportunities automatically to the sales team, reducing the wear and tear and number of commercials needed to produce more, better and in less time.

Improved decision-making through the use of tools that use

Artificial Intelligence

and Machine Learning algorithms (or Machine Learning ) that are capable of identifying, through business rules and based on

data

, the decisions most aligned with your business objectives .

No dependence on a physical or temporary space to carry out daily operations . In other words, with SMART workspaces, the opportunity to work from anywhere and at any time (flexibility) opens up.
Where To Start?
There are two types of companies today, those that will prosper a decade from now and those that will not adapt to the massive changes that are already taking place. A first step to being one of the first is to rethink our own workspace. Let's look at a simple sequence of steps to get started:
The first requirement of a digitally transformed work environment is flexibility. Inflexible workspaces offer a less than ideal experience for people, and people are the key asset within the workplace of the future.

Second, are you currently implementing any technological initiative with the aim of generating a greater commercial impact?

If so, are you adequately measuring the effect that this initiative is having on your income statement? This basically implies knowing the return on investment (ROI) that you have made in your technology project.
These three key questions should give you an idea of ​​your starting point when it comes to smart workspaces. If you want to start moving towards the digitization of your company now, contact our team.