Attract Customers Using Success Stories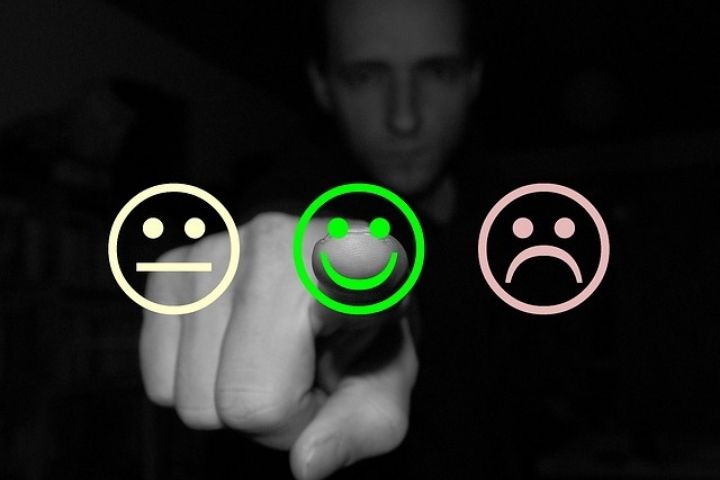 Attract Customers : Everyone thinks their products or services are great, which is why most companies' websites are littered with self-promoting claims. Thus, there is no self-respecting company that does not present itself as a leader in its sector, a benchmark, pioneer, innovator, and at the forefront.
Yes, but why do I have to believe you? What guarantee do I have that once I hire your services or buy your products they will be as wonderful as you say? Unless you tell me what you do. Either through third parties or in the first person. And, in this second case, the so-called 'case studies may be the argument you need. Here are some reasons to explain why you should include success stories on your company's website.
Your Difference From The Competition
Publishing case studies as a communication strategy is undoubtedly a clear and truthful advantage over the competition where you demonstrate how your proposals have given positive results in real cases. Therefore, it is the best resume you can offer and what will make you more credible than your competitors.
You Put The Focus On The Customer
Talking about oneself is arrogant, tedious and, above all, very ineffective. Success stories are a great alternative to show that you are good at what you do with real stories that focus on the benefits obtained by your clients. Because, if you have been able to brilliantly solve a specific challenge, how can I not put my problems, which are similar, in your hands?
Tell A True Story
When defining the corporate narrative of a company, it is often difficult to find that story that perfectly defines its idiosyncrasy, and intricate storytelling exercises are sometimes resorted to. Why not turn to some of your success stories? After all, they tell real stories from real clients about real projects with real effects. If you are skillful enough to give them the right focus and make them appealing, you will have laid the foundation for your story to excite many customers.
Demonstrate The Effectiveness Of Your Products/Services
No more cumbersome explanations and vague promises. Your products and services are a great option for the buyer because you can show that they have been very useful for real customers. And what better way to make it clear than through a case study. No subjective valuations of intangible assets. Success stories are very effective since they allow achievements to be verified with evidence and figures.
You Build Trust
A case study of a satisfied customer is a powerful tool to gain the trust of other potential customers. And that's not all: the approval of customers for their story to be disclosed shows a good predisposition, willingness to collaborate, and trust. For this reason, the opinions of third parties about value solutions are very useful to attract new clients.
Demonstrate Transparency
A 'case study' can be captured on a website in many different ways, depending on factors such as the format, degree of depth with which it is dealt with, the focus of the company or the degree of detail of the collaboration of the clients. 
But they generally follow this common thread: analysis of the previous situation, description of the contracted service/product, how the problem evolved, how the challenge was resolved, and finally what benefits the client obtained. Is there a greater degree of transparency? Who wouldn't hire a company that tells you in detail how it tackles its customers' challenges?
Also Read : Growth Hacking