Applications For Facebook Fan Pages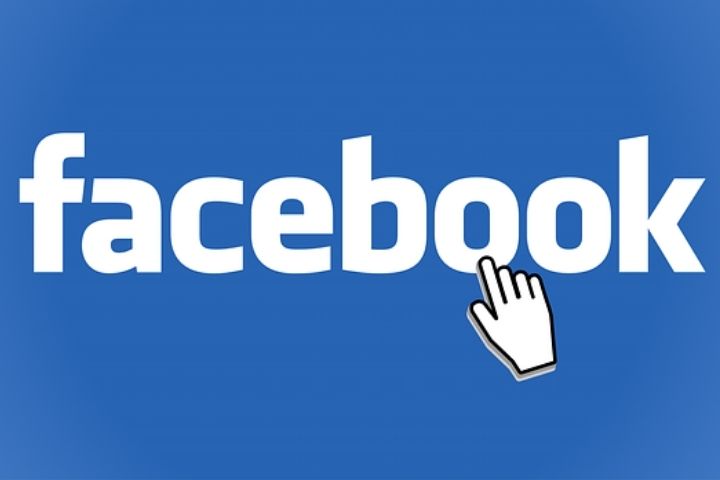 We like to talk about fan pages on Facebook, proof of this is that this is not the first post in which we offer you resources to implement in fan pages and improve them . The applications are a very important element of fan pages and we believe this has been one of the determining factors that Facebook has become the favorite social network for the presence of brands in social media.
Knowing this is a great advantage for developers , since they can, in a practical and attractive way, generate greater interaction with their fans, and the variety of applications that Facebook allows us to use is very attractive. Below we list the ones that, in my opinion, are the most practical:
Involver YouTube for Pages

If we want to add a video to our application, this is our best option. It is an application that imports a YouTube channel directly to Facebook. The free version only allows you to show six videos at a time, updating once a day. An excellent option for those who like to keep their channel's videos online through Facebook.

Selective Tweets

We all know the typical application that allows you to link Facebook with Twitter and vice versa, but this tool does not allow you to select tweets, they are all linked without any filter. This application allows us to make a selection by means of a

hashtag

to choose and each time it is added to a tweet, it will automatically appear on Facebook.

PDF Tab

Do you want to share a document with your followers? This application allows us to share with our fans any document exported to PDF , and download it without any problem. The only thing you have to check is that your file must be less than 10MB.

Fan of the Week for Pages

This has been one of the best surprises for me, since it is proving very useful to generate engagement among fans. In each community of followers it is very important to recognize brand loyalty and it would serve a lot as a good will to reward our most loyal and constant fans. This application will enable a tab on the fan page, where the fan of the week will be displayed based on their participation with the generated publications .

Market Place

Do you want to sell? This classified ad app allows you to create ads for items or services, for sale or rent , for one month. These ads can be shared on the wall, to create virality among the users of the fanpage, who can share them with their friends and so on.