All You Need To Know About Facebook Hashtags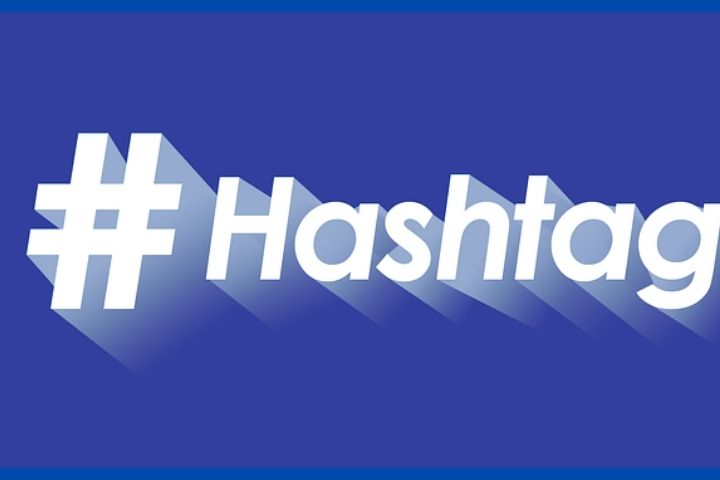 You need to understand about facebook hashtags, we provided you with mindful thoughts on the hashtags in the article. Update or die, is the premise of every business, and more so if we are talking about online in which every five minutes the changes and advances launched already become old. That is why one of the main networks, if not the most important in terms of time spent by users, was not going to be less, and little by little it is adapting to the needs of its users and brands.
Facebook , is implementing changes in recent months , at such leaps and bounds that they suggest a voracious fear or desire not to be left behind. We will see.
One of the most striking novelties has been the incorporation of #hashtags in user publications. With a simple # , great friend on Twitter, the user can tag brands, products, public persons, companies  and thus not miss anything that other users have about it.
With the premise that each day, more than 4.75 billion pieces of content are shared on Facebook, Mark Zuckerberg's social network launched the #hashtags .
What Are They For?
It allows us to join conversations about brands, topics, trends , which helps to know what users think about them in a more direct way. With this you can "monitor" the conversation, and see what interests users in order to develop a better content strategy.
Including them in the publications does not affect (for now) the distribution or participation in the News Feed , since priority is still given to sponsored publications. With this, a door is left open for monetization, that is, after a while of seeing how they are working we will surely see ads for hashtags to boost business objectives (and Facebook income)
How To Use Them?
Although for now they do not appear in the News Feed, it does seem clear that the use of hashtags in our publications will improve the dreaded EdgeRank , since it will increase their reach.
It is recommended to use one per post . While the saying of "who covers a lot does little squeeze" is true , offering users a specific hashtag will help them focus on what is important in the content.
That contributes value , that shows what we want to say, and therefore that it is related to the objective sought.
Final Words
To see how they have worked after their launch, we can already see a first study by Simply Measured in which they have echoed the use of the new utility by brands.
Thus, we see that two weeks since the launch, 56% of the 100 most popular brands on this social network have used at least one hashtag in one of their messages . However, only 18% of these brands posted hashtags in their posts more than five times, and only 6% did so more than ten times.