All You Need To Know About Automate emails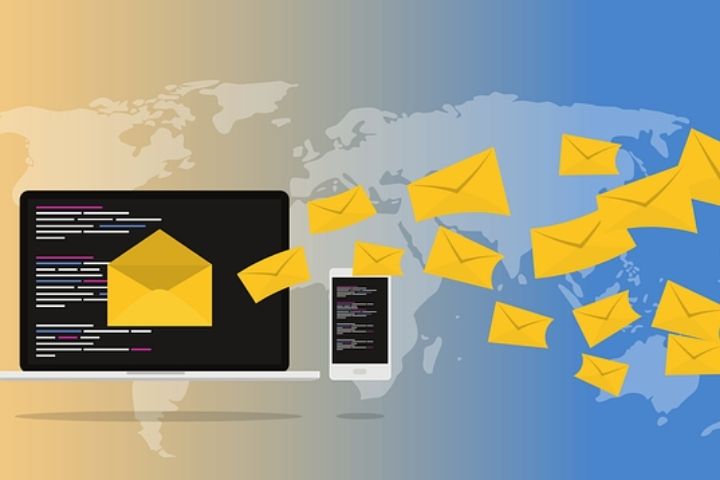 There is no doubt that email marketing is a tool capable of obtaining very good results, thanks to the direct communication it provides with customers. However, the time has come to reinvent yourself (especially as a result of the new GDPR). 
The new challenge of Email is based on the Automation of communications, focused on the conversion and sale of users.
What Is It That Makes Marketing Automation Attractive?
With marketing automation , through the software designed to execute the previously established tasks, the user is impacted at the right time and with the right message. What at first glance may seem like a mere reduction in workload goes much further.
To begin with, it is used to automate Marketing processes that would be impossible to manage manually. An example of this are activation emails, that is, those that are sent based on the actions carried out by subscribers. Among these types of emails, the following stand out:
Welcome emails

Reactivation of abandoned emails

Emails on special dates (birthday, anniversary of the first purchase )

Reactivation of the famous "abandoned cart"
Likewise, automation has enormous potential when creating databases, since in addition to feeding it new records, it does so in real time, without the need for human interaction.
On the other hand, it allows you to personalize emails in a simple way, for example, by recovering a user who has visited the web and left it for different reasons. In this way, offering you reasons why it is worth returning.
Another of the undoubted advantages is that, thanks to the greater control of the shipments, it is much easier to carry out the maturation of the leads, impacting each of the users with different emails depending on the stage in which they are.
In short, we can impact those who are already clients but also potential ones through campaigns and personalized content automatically and based on their behavior in web browsing, social networks, apps or previous emails. to offer them valuable experiences.
Main Tools
There are several criteria to take into account when selecting the most appropriate tool for each of the cases. The following main functionalities stand out, which will have to be assessed depending on the needs:
Segmentation capabilities

Advanced analytics and predictive intelligence features

Advanced customization features

Functions related to Marketing capabilities, such as programmatic, mobile, social and Email advertising.
Salesforce Marketing Cloud (B2C) & Pardot (B2B)
Salesforce email Marketing Cloud offers the ability to connect with customers on each of your channels and devices, all on a single platform. In this way, shipments are much more appropriate and personalized, achieving greater communication with the rest of the company's departments, such as sales and ATC. 
It also has Pardot (B2B), which offers multiple possibilities to connect Marketing, Sales and Call Center. Added to this, Salesforce incorporated Data Studio (solution to acquire 2nd party cookies), Interaction Studio (to execute events in real time within Journeys) and Google Analytics 360.
Selligent Marketing Cloud 
It is the most integrated B2C marketing automation platform, designed to take marketing to the next level. It also helps strengthen relationships for B2C marketers, building and strengthening personalized relationships across all critical channels. If you want to know more about it, take a look at the interview of Rafa Romero the current Sales Director at Selligent Marketing Cloud.
Adobe Campaign
Adobe Campaign allows you to easily design, manage, and ship in a personalized and synchronized way, based on customer preferences. In addition, Adobe promoted the agreement with Microsoft, to personalize customer experiences with the creation of the Adobe Marketing Cloud application in the Microsoft cloud. As areas for improvement, it could be said that it lacks Social Marketing focus.
Oracle Responsys(B2C) & Eloqua(B2B)
Oracle is an appropriate tool for those companies that need a tool to target both B2B and B2C segments and are interested in a customer-centric approach. In addition, it incorporates the advantages of artificial intelligence.
Also Read : All You Need To Know About Virtual Reality And Augmented Reality