All About MIUI 13: News And Devices That Will Be Compatible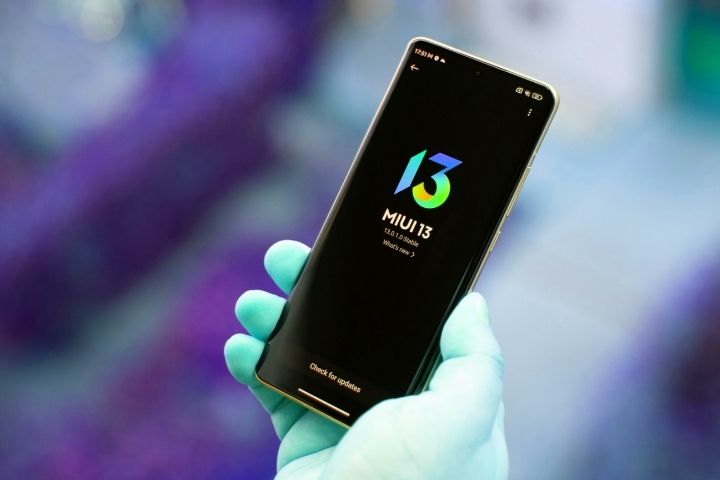 All about MIUI 13: news and devices that will be compatible
If you have a Xiaomi, or you have signed one, you probably know that these phones come with their own operating system, based on Android but with a customization layer called MIUI.
That is, the Xiaomi does not have what is known as "pure Android", but on that system, MIUI gives a different layer to the devices, with another aspect and some other quite interesting functionality. Veneer and paint!
Today we tell you all about MIUI 13, the latest version available of this layer, which the Chinese manufacturer is already deploying in our country, although progressively and depending on the model you have, it can reach you sooner or later.
What's New In MIUI 13
With each version, Xiaomi is polishing more and more MIUI, adding new features, adapting its design and, ultimately, modernizing it and adapting it to the devices that are evolving.
In this update, MIUI 13 brings privacy improvements and security reinforcements, as well as a redesign, smoother performance, and other interesting things, such as interaction between devices.
Also Read : IoT
Some Of The most Outstanding Novelties Of MIUI 13 Are:
User interface improvements

New animations when interacting with the system, and gestures to navigate it

Possibility to expand

RAM

with up to 3GB additional

Improved screenshots, with new features, and native screen recording

Ability to program airplane mode

Revamped notification panel, including quick replies for social media

Power optimizations, with improvements in energy-saving mode

New extreme power saving mode, able to keep the mobile on battery for a much longer period of time
New Design Of MIUI 13
One of the main novelties of MIUI 13, being the most visible and of which our eyes will immediately realize is the new design.
The main protagonists in this new version are the widgets, with a wide variety of them that can be placed on the home screen of cell phones to access functionalities or applications much easier.
As in the latest version of Apple's iOS, Xiaomi gives great importance to these gadgets, which are very useful to see at a glance the information, such as the weather, the calendar, emails in your inbox, quick settings  every time you look at your home, without having to enter each application.
Another novelty is, as always, new wallpapers are included, both static and animated, and a new typography, to give it a more 'fresh' touch.
Following in the line of the customization of MIUI 13, it also incorporates the possibility of adapting the virtual assistant of your mobile, choosing its voice, how you want to invoke it, even its "physical" appearance, its clothes and accessories, so that you paint Xiao AI as you like.
MIUI is already available for some lucky ones, although its deployment is being slow and is going in phases.
Also Read : Design Thinking