Why Is 3D Printing Revolutionizing Small Series Production?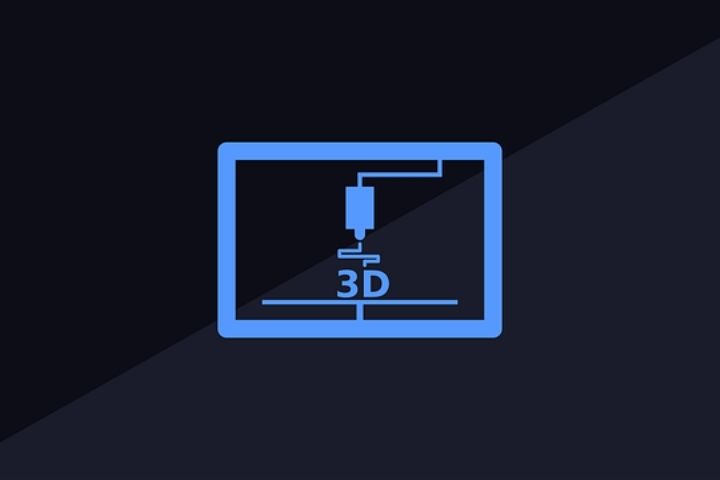 3D printing makes it possible to produce quickly and at a lower cost and thus maximize profitability. It's an industrial revolution, especially for small series that don't benefit from economies of scale.. Quality, short lead time, low cost : that's what start-ups and manufacturers are looking for in small series production. And this is what 3D printing promises thanks to its rapid development in recent years. 
This will gradually replace machining and plastic injection, which were previously used for small series production , whether parts, prototypes or finished objects. When it comes to 3D printing, flexibility and speed remain the key words. For the production in small series, one could not dream of better. You wonder how it works and why 3D printing particularly impacts small series? The detailed answer can be found in our article!
Well Suited For Small Series Production
You have surely not missed it: 3D printing is one of the technologies that has seen the fastest development in recent years. Thus, this process becomes more and more efficient and reliable. To the point that major manufacturers, in the automotive and aeronautical fields in particular, love it. Factories are equipped and new jobs are created. 3D printing workshops are also experiencing significant growth. Start-ups and large companies in all sectors turn to them for the production of parts, prototypes or finished objects. This is particularly the case for the printing of small series .
Because 3D printing is not yet quite suitable for mass production, especially for large parts. Indeed, the production time is then not suitable for manufacturers even if the cost is reduced. For small series, however, this technology is ideal . All kinds of objects can be 3D printed with a short lead time and a controlled cost. With precision and flexibility not found in other methods.
Also Read : Workplace Virtualization
Traditional Methods Overtaken By Additive Manufacturing?
Before the rise of 3D printing, manufacturers mainly used machining and plastic injection for their small series production. These processes have not disappeared but often prove to be outdated or unsuitable for small series production. Indeed, with these methods, you have to draw up specifications , design new molds or adapt machining techniques when you have new shapes. This represents a significant cost and significant delays. 3D printing neutralizes these two parameters: with additive manufacturing , all you have to do is modify the source file to chain the productions.
In Small Series: Prototype Or Finished Part?
The main advantage for small series is that the cost of making a prototype is greatly reduced thanks to 3D printing. once the model is created on the computer, just launch the print to see the result. We can repeat this step simply at no extra cost until we obtain the perfect model that we can reprint according to our needs ad infinitum!
Today, the list of materials that can be used in 3D printing is endless. And printing technologies have adapted to small series production, as we will see in detail later. So that 3D printing can be used for prototypes as well as for finished parts or even objects. This explains why start-ups like industries today choose  3D printing to produce in small series .
Flexibility And Speed
For both prototypes and parts, 3D printing has a major advantage: the flexibility of its technique . Indeed, if you spot a defect or if you want to make a change to an object to be printed in 3D, all you have to do is modify the source file to be able to start a new production. A simplification of the process which saves a lot of time, and therefore money. 3D printing is therefore an extremely competitive technique for small series production .
Techniques Dedicated In Small Series
As the demand for small series production has increased in recent years, printer manufacturers have seized this opportunity to conquer a new market. They then developed machines that meet the specific needs of various professionals wishing to print objects in small series. The tools adapt today to the different quantities of production but also to the different sizes. With an unchanged objective: saving time and money without losing quality.
Also Read : LED Screen