10 Google Analytics Tips You Should Know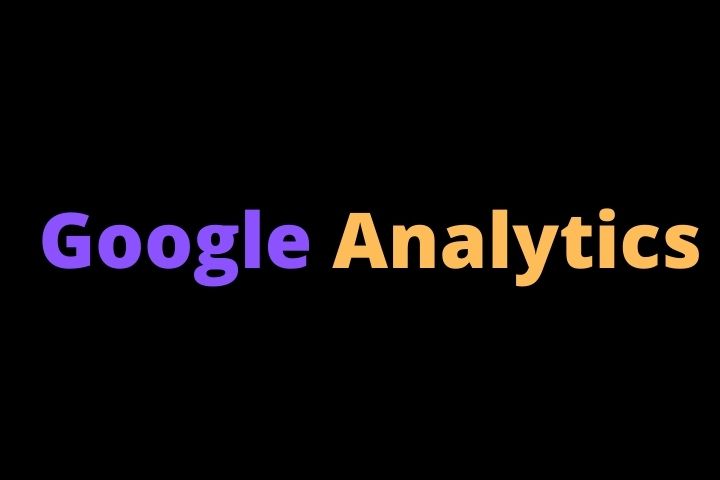 We're going to discuss google analytics tips that help you to identify traffic to your website.
1- Differentiate the quality visits from the rest based on the bounce percentage, modifying this to be able to adapt it – not only to our site – but to each type of page, since the user is not expected to have the same behavior when they are on the home page, on a product page, on a product listing page, or in a blog post. That is, define what the bounce is for each type of page and make segments that allow differentiating quality visits.
 2- Another way to easily identify quality traffic is to use calculated metrics, the new Google Analytics functionality with which you can create new metrics from arithmetic operations with predefined metrics. In the example that Iñaki Huerta gave us, he created a metric called "Quality Sessions" subtracting from all the sessions those that had rebound, in this way he has a new metric that he can use in the reports with the sessions that really add value.
 3- An important detail, for all types of business, is the way to measure and qualify the macro conversion. If, for example, we use objectives, we have to take into account that only one conversion is counted per session, so Iñaki recommends us to use electronic commerce tracking – it measures the number of different times an action is performed – even if it is not an ecommerce, since it is a precise way to obtain information about an objective, since transactions can be fed with identification, quantification and classification variables and, we can add the personalized parameters that we need.
 4- In order to have an agile access to the data, he told us about the need to clean the URLs and the content groupings, either by type of page, line of business or any other categorization. And he explained to us how to avoid the entrance of spam traffic with custom dimensions.
5- He also gave us advice based on the profile that will display the data, for example "for marketing" he highlighted the need for all campaigns to be correctly labeled, with a logical and constant structure that allows to identify the traffic correctly, as well as adapt the default channels of Google Analytics to respond to how campaigns are organized in the marketing department.
6- For "technicians" he recommended adapting the display of errors to be able to easily detect problems in the reports: when the user sees a 404, a page without availability or any type of error. He also taught us to see through a personalized report and a pivot table in Excel the economic loss per minute of a site's downfall.
7- For "SEOs" he recommended measuring the indexing of pages in Google Analytics, as well as internal 301 redirects (and 302, 307, etc.) with variables in the data layer and custom dimensions of Google Analytics.
 8- For "PPC and advertising" it did not teach how to measure the actual referral of visits, because when a visit arrives with UTMs in the URL, Google Analytics no longer saves the referral of the visit. We can do this by saving the referral in a new variable defined by the user. He also recalled the importance within the advertising area of ​​using segments to create remarketing lists, which allows audiences to be micro-segmented.
9- For those of "CRM" he highlighted the most important thing, the real identification of the user, something essential to connect Google Analytics with the CRM . As well as the relevance that external data loads are gaining to obtain more detailed information and feed, for example, remarketing, segmenting already identified user clusters.
10- For "products, usability and CRO " he recommended the option of measuring screen widths with custom parameters or session recordings segmented by Google Analytics.